We understand the investment our customers are making when they choose to improve their fence or corral systems. At Crosswire, Inc. we take that seriously and appreciate each and everyone one. Here's what they are saying.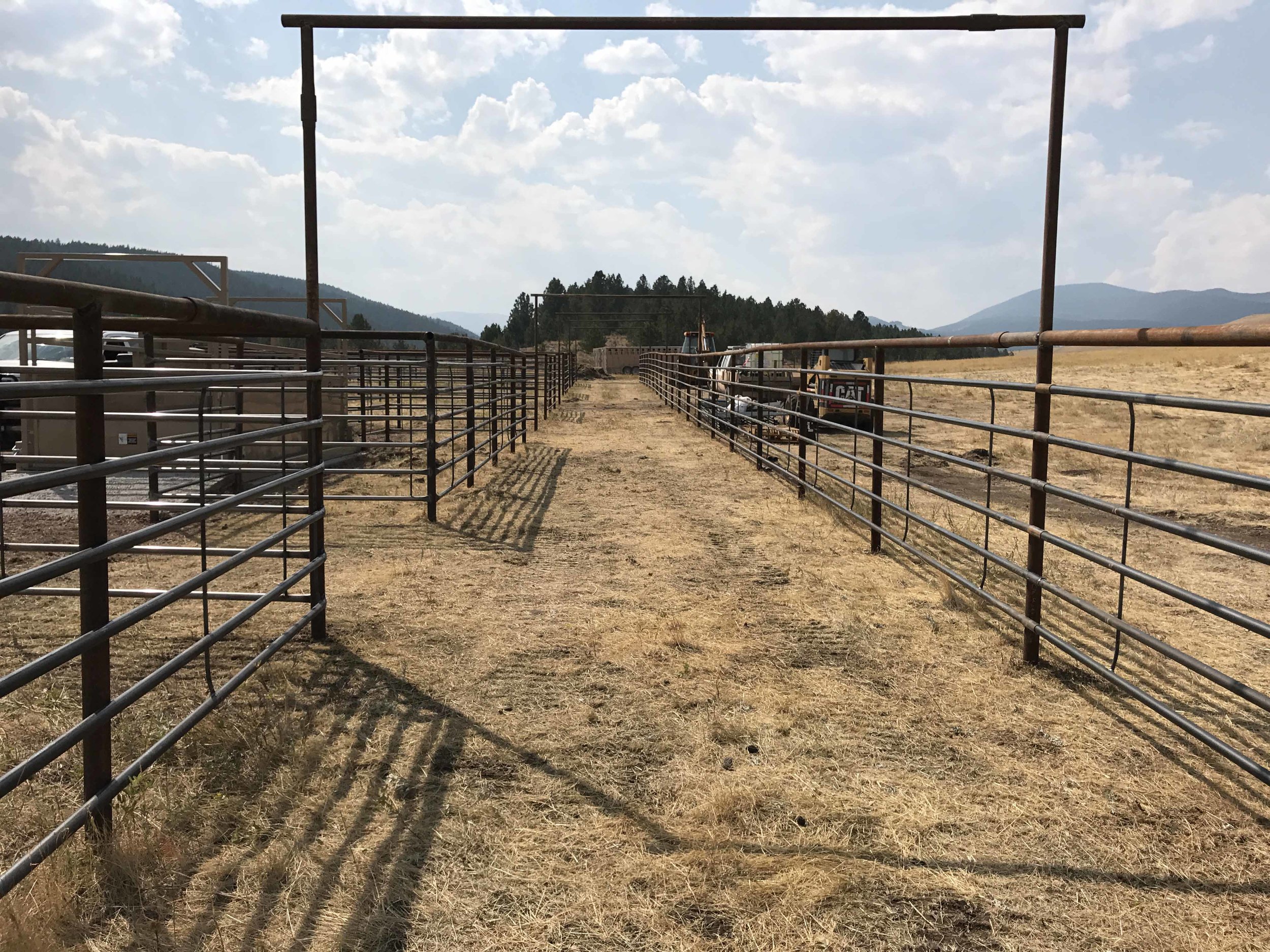 Abbie Skelton & James Cole
Ryan and Thane did a great job for us. They tore out all the old fence and put in new. It was a terrible rocky area and they did a great job. They cleaned up everything and were done in less time then we thought. We would highly recommend them to anyone!
Ryan and Thane did an awesome job on fences and barn doors, they were very quick and efficient. Will definitely hire them again.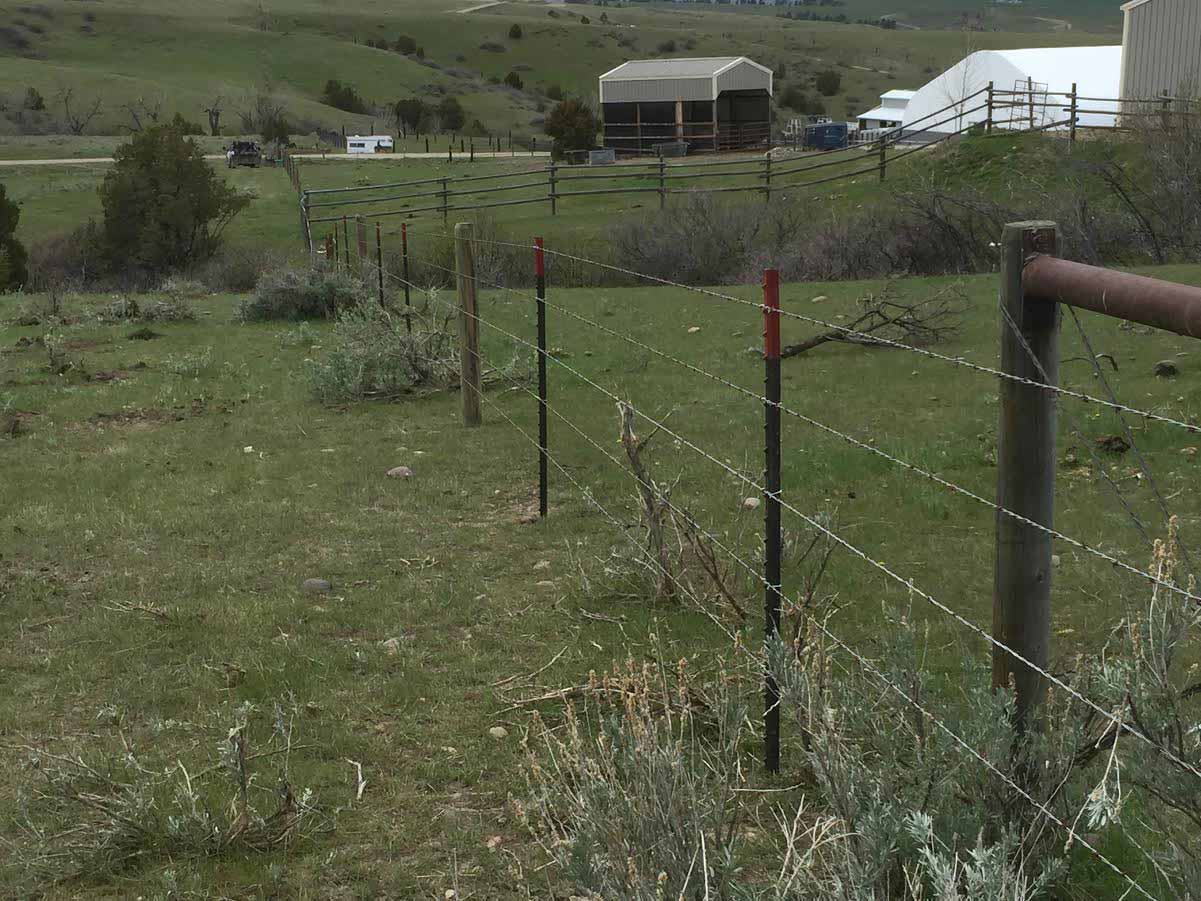 I called Ryan in dire need to have fence put up between me and the neighbors. He showed up next day to quote a price on the job. When we agreed on price and job he showed up within a couple of days. He had the job done within 3 or 4 days. He was professional, cleaned up behind himself and stayed within the budget of the job. I recommend him for your fencing needs of any sort because the job I had for him was lots of gravel and hills and the fence looks great!
Ryan Foard, has done excellent work for me fencing. He is not only particular about the completed project but he does it very timely. He also is true to his word, about getting on the job and getting it done. I plan to use Crosswire Fencing in the future to build a set of scales and corals because of his expertise and work ethic.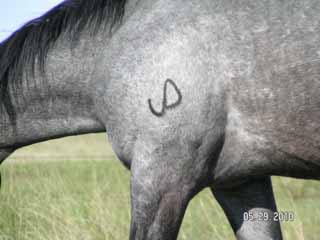 Ryan and his crew put in 2 and 3/4 miles of fence for me.
He showed up when he said he would, and built the fence the way I wanted it done.
Ryan was very good to get along with and built a good straight, tight fence.
I would recommend Crosswire Inc. to anyone looking for a fencer and will let them fence for me again.